Revive project: specialist move-on service for domestic abuse survivors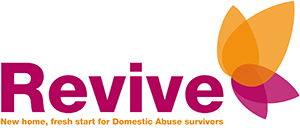 Revive project is an enhanced add-on option to Homefinder UK case management service, focused on relocating domestic abuse survivors. It was specifically designed to provide move-on housing options for those fleeing domestic abuse with no outlet to escape.
To date, this service has supported over 100 survivors to find social housing across the country. Revive aims to provide a real alternative for domestic abuse survivors to find social housing without competing against other high priority groups.
Specialist case management service
Revive is not focused on rehousing only, the service offers a wrap-around support and guidance for domestic abuse survivors. As a result, we ensure they get rehoused and can start a new life without fear.
A dedicated and highly specialist case management team will:
Assist domestic abuse survivors and discuss their needs and areas of choice
Support survivors with property search, housing applications form, references & viewings
Attend and advocate for the survivor at multi-agency & MARAC meetings
Signpost to other domestic abuse organisations to ensure further support in new location
Support for domestic abuse survivors
If you feel at risk of domestic abuse, there is help and support available for you. We have put together a list of resources and links with useful advice. This website also includes a fast exit functionality which will allow you to exit any page quickly by clicking the EXIT button on the right hand side. If you are in immediate danger, please call 999 & ask for the police. 
If you are a domestic abuse survivor, who is willing to move and find permanent social housing in a different part of the country, contact [email protected] or call 0203 823 1072. If you are not registered and can safely access the internet, please register here. Alternatively please call us and we will register you over the phone.
Are you a domestic abuse survivor in Scotland? Please visit the Revive Scotland page, or go directly to the Revive Scotland pre-registration form to find out if you are eligible to use Revive services in Scotland.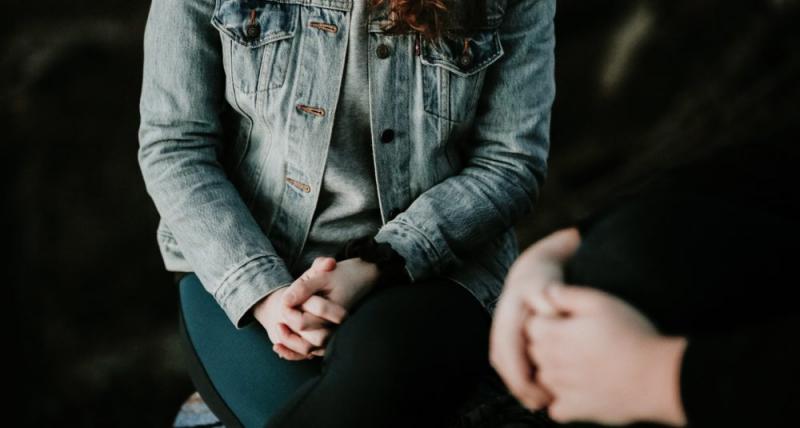 Are you a council or a housing provider? Join NOW
To access Revive, local authorities and housing associations must be registered members of Homefinder UK.Find out more about how you can subscribe to Homefinder UK to access this service.
Working partnerships
Many survivors have no choice but to flee their homes. Our aim is to work alongside our partners to prevent victims and survivors from becoming homeless. We are proud to be working alongside agencies such as Domestic Abuse Housing Alliance (DAHA), Safer London, Standing Against Domestic Violence and others.
If you are a refuge or another organisation that would like to refer a domestic abuse survivor to our Revive service, please completethis referral form and send it to us via [email protected]. We will get in touch with you.
Do you have any empty properties you can spare to support domestic abuse survivors? Our case managers will ensure they match applicants to your property as per your specifications. Contact [email protected] to supply your property today.