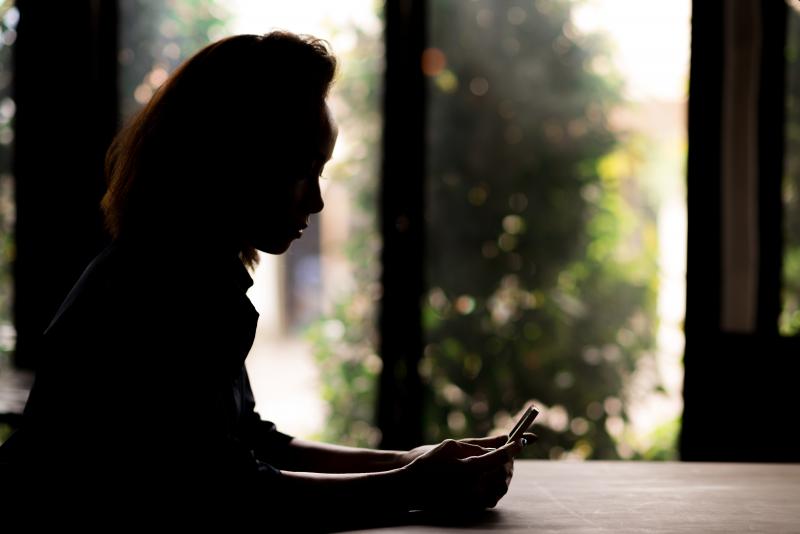 Support information for Domestic Abuse survivors
If you are a domestic abuse survivor, you are not alone. There is support available for you. Our Revive project can help those who are fleeing abuse to find social housing across the UK. There is also further support available for you, provided by other agencies. 
We have listed advice and some useful links below:
Key contacts
All services below provide confidential and specialist support. When reaching out, try to do so during a safe time. Being overheard on the phone by the abuser can put you at a greater risk. There are also online options to minimize risks of being overheard: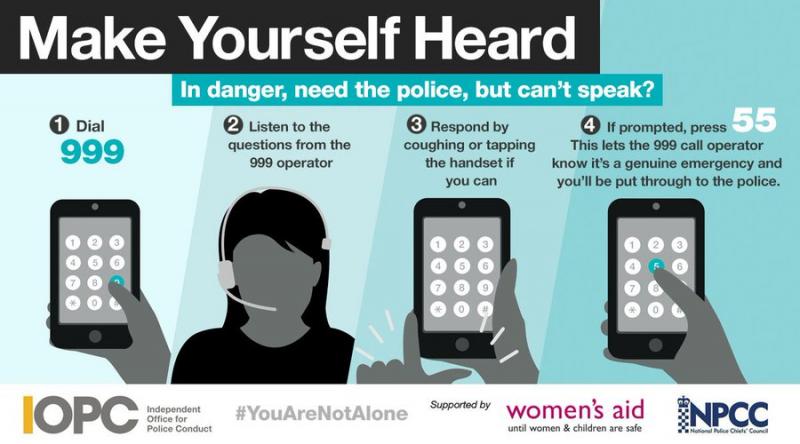 In England, you can contact the freephone 24h National Domestic Abuse Helpline, run by Women's Aid & Refuge Charity. The service is available 24 hours a day, seven days a week on 0808 2000 247 or https://www.nationaldahelpline.org.uk/ 

In Scotland, reach out to Scotland's 24h Domestic Abuse and Forced Marriage Helpline on 0800 027 1234.

In Wales, you can contact the 24h Life Fear Free Helpline on 0808 80 10 800.

In Northern Ireland, you can ask for support from the 24h Domestic & Sexual Violence Helpline on 0808 802 1414.

The Women's Aid online webchat is available Mon- Fri, between 10am–12pm: https://chat.womensaid.org.uk/

If you are a male domestic abuse survivor, you can contact the Men's Advice Line on 0808 801 0327 or email [email protected]. You can also use their online webchat, available on Wednesday, Thursday or Friday, between 10-11am and 3-4pm.  

GALOP's National LGBT+ Domestic Abuse Helpline can be reached on 0800 999 5428 or via email ([email protected])

For 'honour'-based abuse and forced marriage, contact Karma Nirvana, the UK Helpline for 'honour'-based abuse and forced marriage on 0800 5999 247

The free Victims' Support helpline can be contacted 24-hour on 0808 168 9111 or via live chat in certain areas.

You can find your local domestic abuse service on the Women's Aid Domestic Abuse Directory.
Online information & guides
Still living with the abuser? Refuge Charity has prepared a list of tips for increasing yours's and your children's safety whilst you consider your options. We urge you to read this list as leaving is a process and preparation is key to leave safely.
Other domestic abuse organisations have created special guides and information that contains further support information. You can read and access these guides below:
Available APPS
The Bright Sky APP is a free to download mobile app, developed by Hestia Charity in partnership with Vodafone Foundation. The App provides help and information for those who are in an abusive relationship or concerned about someone they know. It is available in 4 languages (English, Urdu, Punjabi and Polish). It also has a UK-wide directory of specialist domestic abuse support services with contact details. Please only download the Bright Sky APP if it is safe to do so. You have to be sure that your mobile phone is not being monitored.
Hollie Guard is a next generation smartphone app that provides enhanced levels of protection. It essentially transforms your smartphone into an advanced personal safety device. All you need to do is shake your phone or tap the screen and you generate an alert. The alert automatically sends your location and audio/video evidence to your emergency contacts.
For housing professionals
Homefinder UK offers case management services to domestic abuse victims and survivors of member local authorities through our Revive project. Read more about the project here.