Private rented properties now available!
We are delighted to announce enhanced choice for applicants through our new Private Rented Sector channel. And we can proudly confirm that ALL private rented properties will accept tenants on DSS/housing benefits.
Affordable private rented properties
Thanks to our first partnership with a large PRS landlord, we are excited to offer private rented properties in Hartlepool, North East of England. Hartlepool, is a port town in County Durham. Tenants will have access to a repairs team, rent team and housing officers. 
Properties will be affordable and within Local Housing Allowance rates. Our private rented properties are generally two- or three-bedroom houses rather than flats, making them a great option for families.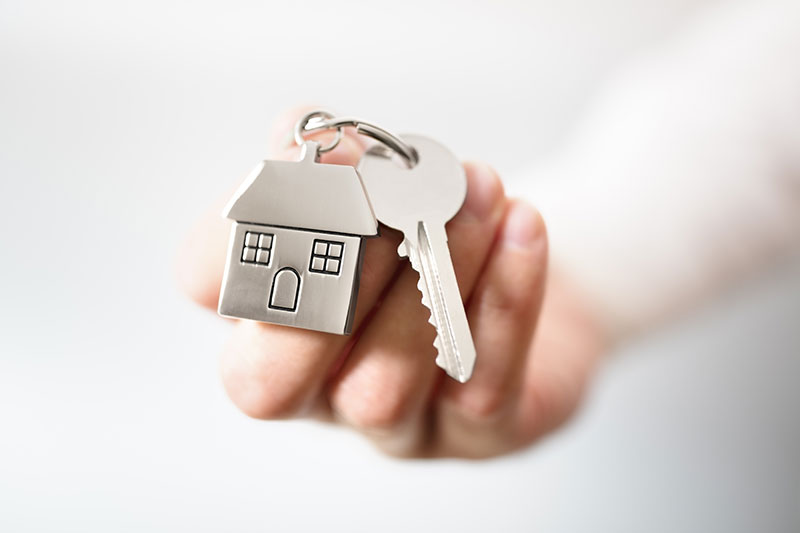 Benefits of opting for a Private Rental property
Added security: tenancies are 12-month Assured Shorthold Tenancies (AST) which will convert to rolling one-month tenancies. Tenants will also benefit from being able to transfer to a social housing Starter Tenancy after 12 months.  
Another advantage of these private rented properties is that they are completely free from bond or admin fee charges. The only money required to secure a property is the rent in advance. Some of our properties are even offering the first two weeks rent-free!  
Similarly to social housing, properties are let unfurnished and without white goods, allowing tenants to furnish according to their taste.