Case Management
Homefinder UK offers an unparalleled case management service to support social housing applicants to find a new home. Our case managers guide applicants step-by-step through the moving process, providing advice and support. Applicants are eligible to receive this FREE service if their local authority or housing provider is one of our registered members. To find out if they are, please email [email protected].
"The case management team is just terrific" - Barking & Dagenham housing officer
How does this service work?
Our Case Managers contact applicants to discuss their areas of choice and chances of success. If applicable, they will:
Liase with applicants regarding areas of choice and chances of success
Match properties to applicants based on criteria provided
Liaise with relevant agencies, support workers, attend MARAC meetings etc.
Assist with any further application/paperwork necessary to secure the property
Assist in obtaining references and arranging viewings
Keep all parties informed throughout the moving process 
​If an applicant is a domestic abuse victim/survivor, further support is offered via our Revive project
Benefits for landlords
Access immediately available social housing properties nationwide
Help relocate applicants to another borough – no local connection needed!  
Work with anyone you refer to us, whether that is a single person or family, homeless or living in temporary accommodation, domestic abuse survivor, wheelchair user... the list goes on and on!
Homefinder UK service can be used to prevent or relieve your homelessness prevention duty
Our dedicated team will liaise directly with the applicant, listen to their needs and provide a quicker move-on housing option. Find out more.

To be eligible, housing applicants must be verified by the local authority or housing provider who is a member of the scheme.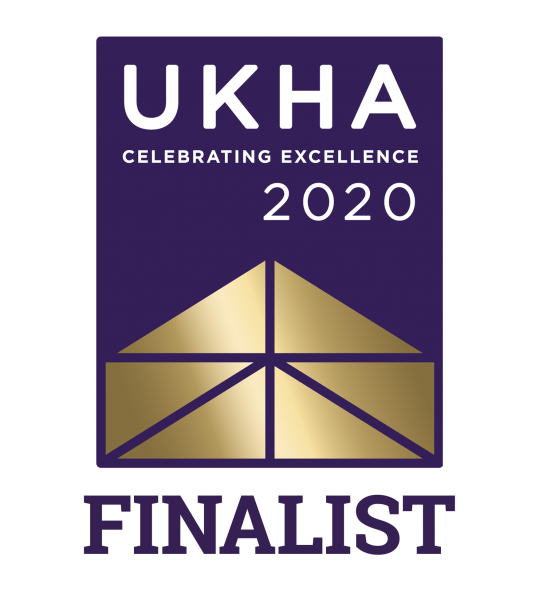 Testimonials
Through our personalised case management, we helped over 1000 households to find permanent social housing. We are also proud to have been recently nominated for the UK Housing Awards 2020 in the "Innovation of the Year – Tenant Services" category. See below what our movers have to say about the service they received from our case managers:
"The case management team is reliable, trustworthy. They fulfill their promises", says mover from Waltham Forest council
"The team really listen and take your needs into consideration", says a Croydon mover