A 'FREE' service to advertise your 'immediately available' or 'hard to lets' to our national database of applicants
From time-to-time, housing associations will experience difficulties in letting certain types of properties. This could be for a variety of reasons such as:
Problems with the local authority nominations process
Lack of demand for certain property types
A legacy reputation affecting the area
Delays in letting properties due to the above factors can escalate. As a result, the costs in lost rental income can range from £1,000 to £10,000 for longer term voids. In addition, empty properties can attract other problems linked to anti-social behaviour and can become a worry and concern for neighbouring tenants.
Ensuring you reach the right tenants for success
Unlike Zoopla or Rightmove, advertising with Homefinder UK ensures that you reach the right audience - a database of over 30,000 eligible applicants who are ready and willing to move.
The benefits of working with Homefinder UK are numerous - just ask Elaine Woon-Aziz, Lettings Manager at Peabody. In this video, Elaine discusses the high acceptance rate, quicker voids turnaround, and value for money.
But that's not all - with our powerful platform, you can advertise your properties with virtual tours and floor plans to give prospective tenants a better idea of what you have to offer.
About us – Information for Housing Associations
Homefinder UK has a large database of referenced applicants looking for housing and ready to move.
We have a proven track record of successfully matching households with general needs, retirement, and wheelchair accessible and adapted properties. We are dedicated to helping social landlords make the most effective use of their housing stock. We will work to your eligibility criteria and timescales.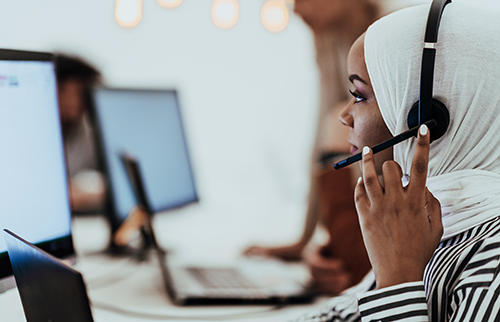 Let your properties quicker through our unique case management service
Our case managers will ensure that you receive a vetted shortlist of applicants that match your property's specifications and restrictions. Rest assured, additional support is also provided for all our movers, including:
Advice on how to manage a tenancy
Tips on managing finances and benefits
Assistance for those with learning difficulties & more!
Alternatively, if you would like to offer more housing options and greater choice for your tenants to move to other areas, our case managers can support your tenants to relocate. By becoming a member landlord, you can enjoy unlimited moves for one fixed annual cost.