About us - Information for applicants
We are a national housing mobility scheme helping individuals and households who want or need to move. This might be to find a home that better matches their household size, personal or financial circumstances. The scheme is available to anyone willing to move nationwide including: 
Homeless households 
Applicants living in temporary accommodation 
Private sector tenants threatened with homelessness 
Victims & survivors of domestic abuse & grooming through

Revive project

Overcrowded families & social tenants 

Ex-offenders and veterans
To date, we have successfully rehoused over 1000 homeless individuals and households into permanent social housing across the country. 
How can we help
We provide a unique Case Management service to engage directly with home seekers in order to broker the move. Please note: the Case Management service is only available for applicants of councils or housing associations who are members of the scheme. To inquire if your council is a member, please contact us.
Properties are made available by landlords and advertised at any time. We also offer mutual exchanges through integration with House Exchange, therefore, gaining access to the national Homeswap Direct service. By registering with Homefinder UK, applicants can see all immediately available homes and mutual exchanges in the areas they wish to live.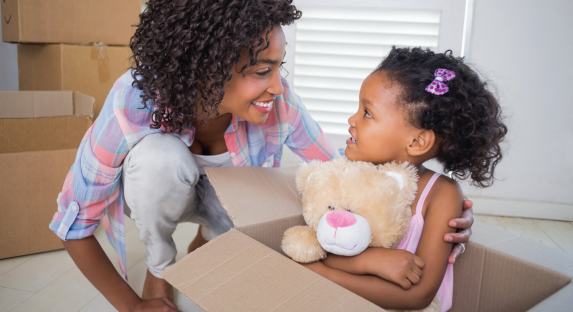 Our background & successes
Since our launch in 2013, Homefinder UK has gained over 35 local authority members and works in partnership with many other housing associations, voluntary and statutory agencies committed to ending homelessness. 
We have further extended our services to domestic abuse survivors through a project called Revive in 2019. Since its start, the project achieved over 100 moves for survivors from different boroughs and backgrounds. Access our Case Studies page to see what our movers have to say about how we changed their lives.
The service is delivered by Home Connections in partnership with House Exchange, part of the Clarion Group. Homefinder UK is funded by local authority and housing association partners whose applicants get access to the scheme free-of-charge.