Help with the cost of living crisis
Homefinder UK is a nationwide housing mobility scheme that supports households who want or need to relocate to a different part of the country. Whether you are in temporary accommodation, facing homelessness or looking for a residence better suited to your family size and financial situation, we can help you move on.
We understand that the cost of living crisis can be overwhelming and we want to make sure that you get the help and support you need. We've compiled this guide to provide you with helpful information about the types of help that are available to you during the cost of living crisis and beyond.
Help from the UK Government
The government has implemented a

£2,500 energy price cap

in England, Wales and Scotland to protect people from being overcharged for their energy bills. This will help make energy bills more affordable for people struggling with the cost of living crisis.
The

Energy Bills Support Scheme (EBSS)

offers a £400 discount to assist with energy bills over winter 2022/2023. The discount will be applied to your household electricity bill for 6 months starting in October 2022, running until March 2023.
The government has also created the Warm Home Discount scheme, which offers a one-off discount of £140 to individuals who qualify. To qualify, you must receive certain benefits and be on a low income.

You can check if you are eligible for the Warm Home Discount scheme here.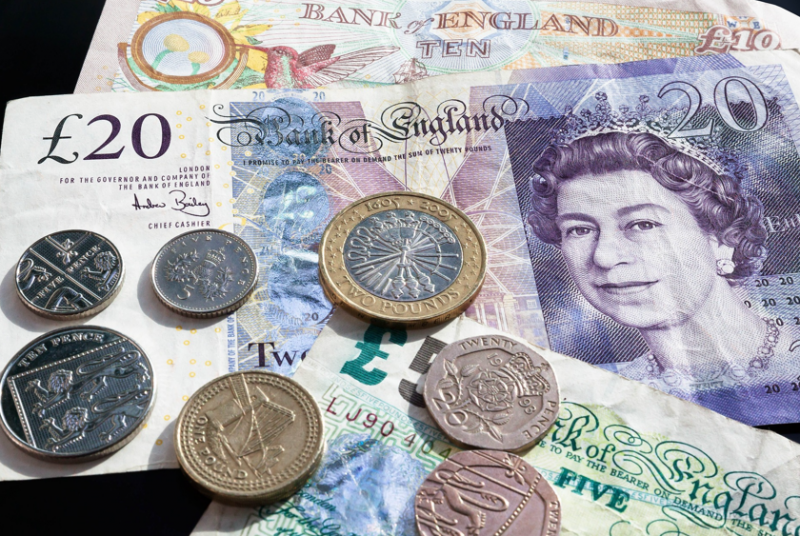 Support with food costs
If you are struggling to afford food for yourself and your family, there are options available for you. One of the most important resources available is local food banks. Food banks are most often run by either nationwide charities across the UK or by local organisations such as a local church. It is common for foodbanks to be run by volunteers and rely on donations from the local community.
You might need to get a referral before using a food bank. You can ask for a referral from
Citizens Advice
, your GP, housing association and social worker, for example. We recommend you to get in touch with
your local council
for advice on how to get a referral to a food bank.
Your council might also be able to offer you vouchers or grants to help you cover the costs without visiting a food bank. Alternatively, there are other places offering free or very cheap food and meals:
Debt and budgeting 
A higher cost of living can lead to financial difficulties and debt. There are organisations that can help you manage your debt and budgeting. These are either from the Government, your local authority or an independent charity. They offer free, confidential advice and can help you to come up with a plan to manage your debt and budgeting:
Warm Spaces 
During the colder months, it's essential to have a warm place to stay. Many local authorities offer Warm Spaces, which are community buildings open to the public as places to keep warm, have a hot drink or shower. These spaces can be found in libraries, community centres, and other public buildings. Contact your local authority or you can use the Warm Spaces or Warm Welcome online platforms to find your local warm space.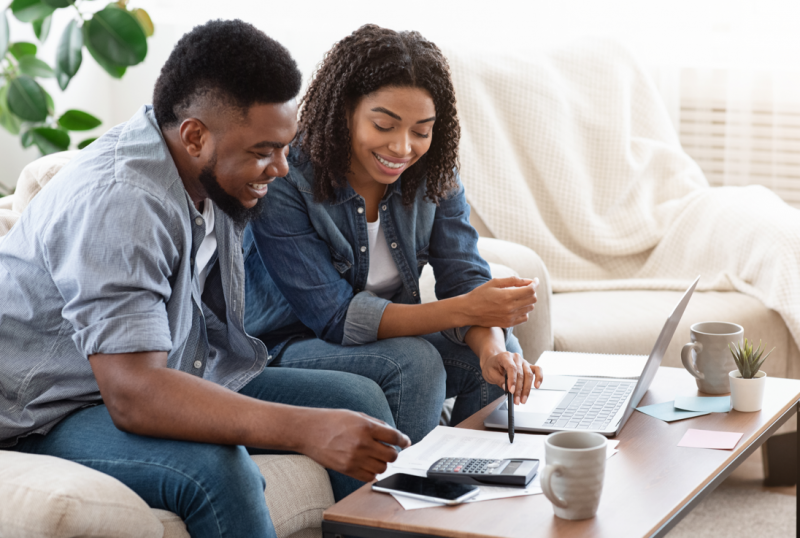 Finding out benefit eligibility 
Did you know billions of pounds of government benefits and allowances go unclaimed every year? You might be missing out on programmes such as Universal Credit, Pension Credit, Housing Benefit, and Council Tax Reduction. 
Entitledto offers an easy-to-use benefit calculator that can help you find out what benefits you can claim. The calculator is free to use and provides an estimate of any benefits you might qualify for and how to apply for them.