A guide to living in Hartlepool
Hartlepool is a charming port town situated in County Durham, North East England with a population of around 300,000. Its superb location means you'll benefit from stunning beaches on one side and spectacular countryside on the other. It is a town with a rich heritage of fishing and remains one of the best spots in the UK for keen anglers. In addition, thriving cities Middlesbrough, Durham and Newcastle are all under an hour's drive from Hartlepool.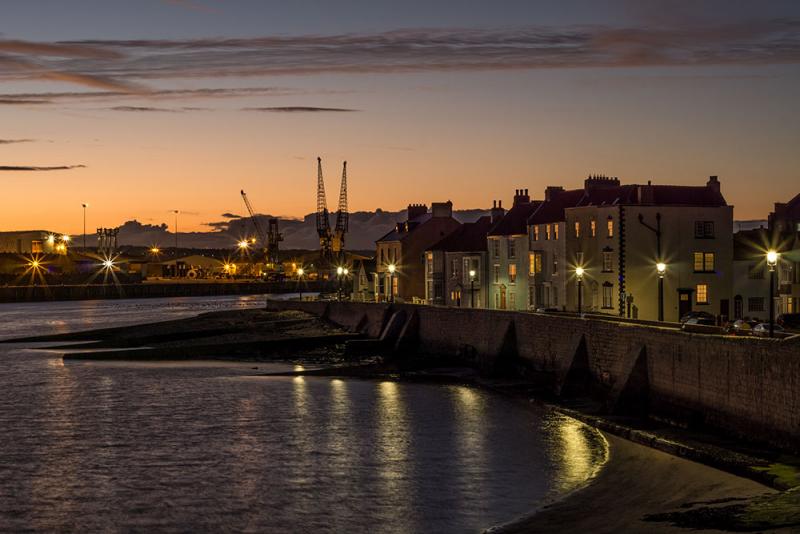 What to do in Hartlepool 
Built in 1897, the Town Hall Theatre hosts a wonderful array of performing arts for families, young professionals and retirees. This includes comedy, drama, children's theatre and music. There's also Vue cinema for all you film fanatics.  
History lovers will find plenty of historical sights to wonder at in Hartlepool. The epicentre of this is the National Museum of the Royal Navy which offers a trip to the 1800s. Here, you'll discover the story of a Service that shaped Britain's history, culture and people. And the Children's Maritime Adventure Centre will ensure that kids have a blast alongside learning.  
For wildlife lovers, a trip to Seal Sands is sure to excite as here, you'll spot an abundance of seals. 
Adrenaline junkies will not want to miss out on Summerhill Country Park which is both a centre for outdoor activities and a Local Nature Reserve. The park offers high ropes adventures, archery, rock climbing and orienteering. It is also a cyclist's heaven with stunning surroundings, a BMX track and a free bike repair service.
Food and drink in Hartlepool 
Hartlepool offers some terrific restaurants and bars at its picturesque marina. From Indian and Thai food to get your taste buds tingling, to Italian and British grub to satisfy your cravings. And with the bonus of superb sea views, what more could you ask for?  
Of course, the town also has plenty of welcoming pubs dotted about the place. So, those who love nothing better than sinking a few pints will be in their element in Hartlepool.  
Alcohol not your thing? Then try out one of Hartlepool's many cosy cafes. Whether you're after tea and cake, a delicious fry-up or the sandwich of your dreams you'll find it here.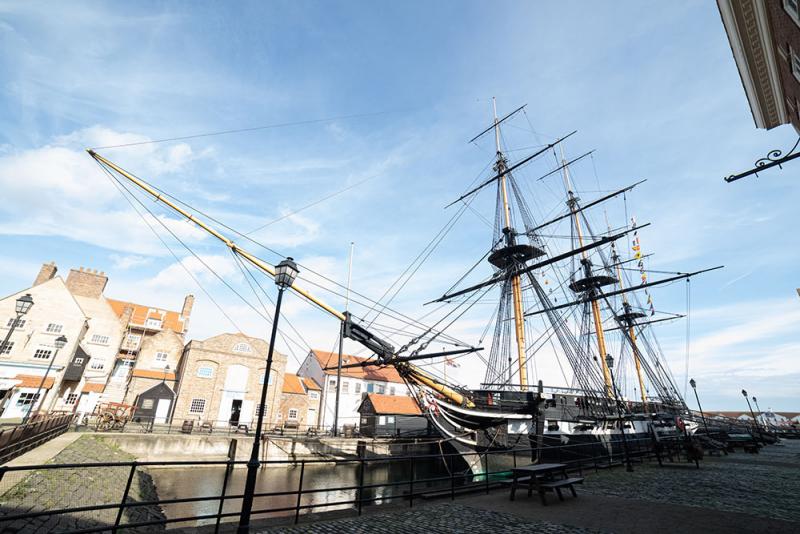 Jobs and economy in Hartlepool 
Hartlepool's economy has historically been connected to the maritime industry, which is still at the heart of local business. Hartlepool is proud to have an enterprise zone and a diverse array of businesses that keep the town connected and productive. One significant and growing employer in the town is TMD Friction which recently invested £2m in its brake-pad manufacturing facility.
Schools and education in Hartlepool
Hartlepool maintains 40 primary schools, one of which is a special school. It also has eight secondary schools, which includes two special schools.  
The town is also home to five colleges which are known nationwide for their ability to dramatically upskill students. These include Hartlepool College of Further Education which is business focused and builds its reputation on the quality of its apprenticeships. The college proudly trains over 25% of all engineering apprentices in the North East, including those focused on offshore energy engineering. Hartlepool Sixth Form College on the other hand, offers a first-class Digital Academy. The college proudly partners with some of the industry's top employers, including Sony and Microsoft. And if you wish to continue with higher education, you're in good stead with the college's links with Teesside University. The Northern School of Art is one of the UK's best performing institutions for graduate employability in art and design.
Transport in and around Hartlepool
Hartlepool is well-connected, making your journey to and around the town quick, easy and stress-free. 
Hartlepool train station is located just minutes from the town centre near Church Square, and neatly connects the town to the rest of the UK. Regular direct train services run across the North East to the likes of Newcastle, Middlesbrough and Sunderland. Long distance services to London and Edinburgh for example can be reached via connecting trains at York and Darlington respectively. Download Connect Tees Valley's useful guide for more information.  
Hartlepool bus station is also located near Church Square with well-connected coach routes across the UK. For more information on bus routes operating within Hartlepool and the wider Tees Valley region, visit Connect Tees Valley.