Financial support & advice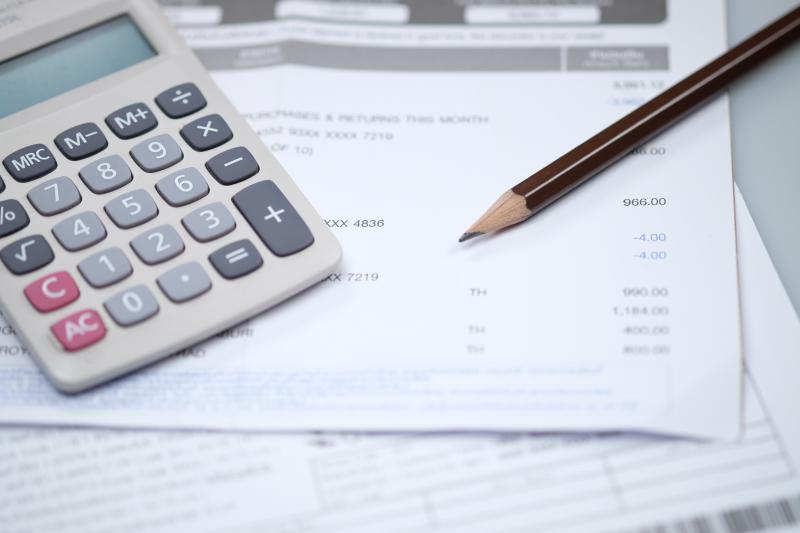 Your local Citizens' Advice Bureau (CAB) provides free, confidential and independent advice, including advice on housing. The website has information in Welsh, Bengali, Chinese, Gujarati, Punjabi and Urdu, as well as English. It also allows you to locate your nearest CAB.
Money Advice Trust gives free, independent debt advice to people across the UK over the phone or through their website. Go to www.nationaldebtline.org for more information or contact the National Debtline on 0808 808 4000 (Mon–Fri, 9am–8pm; Sat, 9.30am-1pm).
Turn2us Charity offer support for people in financial difficulties. Their website has a benefits calculator, grants search and a 'find an adviser' search. Their Freephone support can be reached on 0808 802 2000, Mon-Fri, 9am-5:30pm.
Mental Health
Worried about how your mental wellbeing is affecting your money management? This guide, created by Money Advice Service, provides practical tips on what you can do to improve your financial situation. Or for specific advice on dealing with tax debts, HMRC and where to get support, you may find this guide helpful.
If the ever-changing scenario of COVID-19 have had an impact on your mental health, this guide might be useful for you. It offers advice on how to take care of your mental wellbeing.